The time has come, I can't believe it, this year has flown by! Feels like I was just packing my bags having no idea what to expect of the country and life I was heading to. And here I go again, embarking on yet another adventure, with no idea what the future holds for me. Quite literally, I have no real travel itinerary (this is in my opinion, the only way to travel!) except I have until October to get from Hanoi, Vietnam to Thailand where I will find a job teaching English, in a town still undetermined. Possibly the craziest or bravest thing I have done up to this point in my life (and I have done a lot of crazy shit.)
Things will work out, no matter what you do in life, how hard or bleak they may seem at times, eventually everything will go to its rightful place in the natural order of the world. A wise man once told me, "It is what it is." You can try to control things as much as you like, but nothing ever works out exactly the way it is supposed to and the outcome will ultimately reveal its true purpose. When I think about all the horrible things happening to people all over the world, this is a difficult concept to grasp, karma and the full circle of life. Yet beyond everything, I have experienced this notion for myself and therefore regard as truth.
So for now, I am going to enjoy my travels, finally reunited with my other half, and not worry. Life is good, enjoy every minute like it is your last. Peace out Seoul, you will be missed.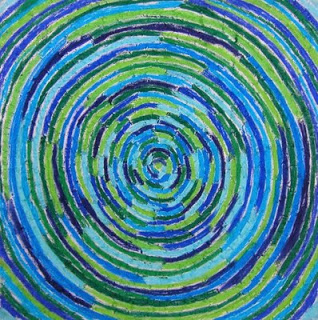 Much love,
Ellie teacher xo