"A traveler without observation is a bird without wings."
- Moslih Eddin Saadi.
My soul is in the sky. ~William Shakespeare
Currently settled (sort of) in Thailand, just north of Bangkok, teaching at an International School and traveling all over Thailand, and more of SE Asia in the future. There is nowhere in the world I wouldn't go (seriously I can't think of anywhere that I would not travel to) but for now my infatuation with Asia continues!
Click on a picture below to read more about traveling and/or living in that country.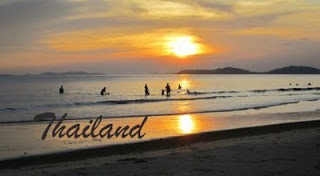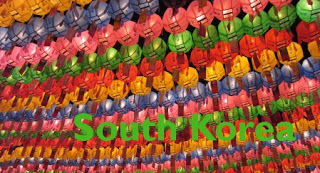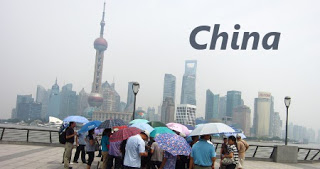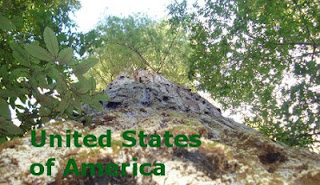 Couchsurfing
- Ellie and Eric
Some of my favorite travel resources!
SE ASIA Travel
- Travel Fish comprehensive guides
traveldudes
- For travelers, by travelers
expat-blog.com
- lots of travel blogs from all over the world!
ajarn.com
- expat and Thailand info
Lonely Planet
- guidebooks online!
AirAsia
- cheap airfare throughout Asia
Sky Scanner
- Cheap Airfare
Latestays
- last minute cheap hotel rooms
hostelbookers.com
- Find a room or bed in any city
Couchsurfing
- amazing community and great way to travel!
Roomorama
- apartment rentals all over the world
MY 5 YEAR PLAN:
Laos
India
Australia
New Zealand
Burma
Borneo
Indonesia
Bali
Malaysia
Singapore
Japan
Hong Kong
EVENTUALLY
- (traveling is expensive!)
Greece
Egypt
Italy
Peru
Spain
Brazil
Costa Rica
Poland
Turkey
Norway
Finland
UK - (Everywhere in Europe, really)
Morocco
South Africa
Chile
Argentina