Because these kinds of things are just better described in a list...
I will miss about Korea:
- BBQ ( actually pretty much all Korean food!)
- Big Bang (thank god I can take them with me on my ipod:)
- All nighters in Hondae (and Sinchon and Kondae and Gangnam and Sinsa and...)
- the great friends I have made here!
- KIMCHI (Yup, seriously will miss it too much...)
- Makgolli (will miss this even more!)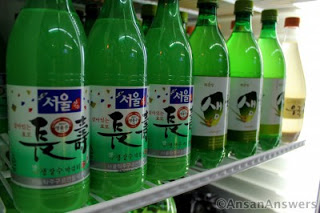 - the paycheck
- free drinking water everywhere
- my desk
- drunken men stumbling on a Tuesday night
- my walk home from school
-
great shows and festivals
- super fast download speeds
- getting taken out for dinner by co workers and friends
- Dog Cafe's
- Korean man watching
- Itaewon
- the AMAZING shopping
- helpful, funny, caring and genuine Korean friends
- convenient delivery, transportation, cell phone chargers and street food
- Crossing the Han on the subway
- Scrubs at the jimjilbang










I will NOT miss about Korea:
- my small box (AKA my apartment)
- long subway trips
- drying my laundry in the middle of my room
- Soju
- monthly air raid drills
- the winter
- the humid summer
(
Four seasons, my ass
)
- being called a waygook (I hear it is farang in Thailand)
- 9am - 5pm, Monday - Friday
- co-teaching
- Feeling like a celebrity when people ask to snap my photo (except if I am honest, I will miss it too)
- adjumas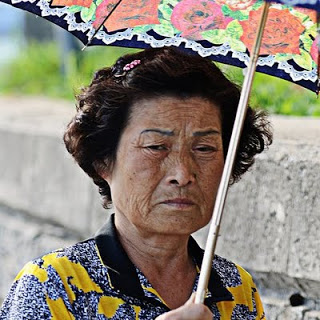 - the Korean run-around, passiveness, and pure neglect.
- Itaewon (ya, I can't decide which)
- stairs
- annoying expats giving us a bad name
- shitty Korean TV
Looks like the good far outweighs the bad, Korea has been good to me, one of the best years of my life! I am very sad to leave, I may even cry a real tear or two on the subway out to the airport, I have grown beyond description in the country. Not one to make a sappy good bye, I will say this, until we meet again Korea, keep it real!
Much
사랑
Korea!
xoxo, Ellie Teacher