Recently I spent a month in Northern Thailand living on a
permaculture farm
as well as attending a yoga retreat in the mountains. It was a transforming experience and was just the motivation I needed to get my ass in gear and get really serious about yoga! Yoga is not just about the poses, or asanas, it is so much beyond that. Living intentionally is a a daily practice, something I will be working on for the remainder of my days. Some days it is easy to find peace and intention in my daily life, others I find it difficult to balance my urban lifestyle with living in the moment and connecting with all living beings.
Yoga is something that anyone can do, anywhere, but a lot of times in our commercial society, we think we have to have to spend a bunch of money on cute outfits and expensive classes. Yoga is about being your own teacher, finding your own path and learning to connect to your inner being with love and openness. The biggest thing I have learned since trying to change my life is that it all starts and ends with you and your energy, being with yourself and accepting you as you are. Studying in many different forms, from different teachers to books to websites, is the only way to truly discover your true self and joy.
Finding this passion inside myself has inspired me to make big life changes, including having a regular practice at a studio. I have done a lot of research and tried out a few places so I thought I would share my experience practicing yoga in Thailand. I am finally taking the plunge and enrolling in a yoga teacher certification course in Rishikesh in August 2015 so I will be exploring yoga in Thailand a lot more and updating as I go. Namaste!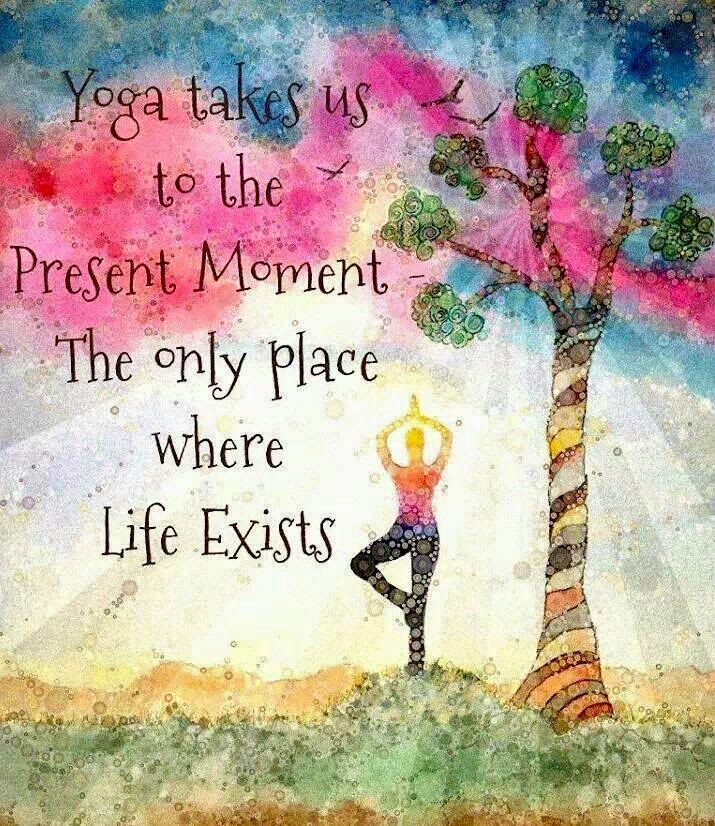 Buying a yoga mat
If you are new to yoga or need just a short time use mat, often studios will let you borrow mats for a small fee. You can also find cheap mats at Watson's stores around Thailand. Daiso, a japanese 'dollar' store even has kids yoga mats for 60 baht!
Yoga Aum
If you are a more serious yogi and are looking for a lifetime mat, I suggest looking into a maduka. I have 2 now, the Prolite and travel mat, and love them both! They are the best investment I have ever made, since I am on my mat everyday, I wanted something that would age well with me. Yoga Aum is the official distributor or Manduka in Thailand and I bought my first one through them. My new mat I bought at Yoga elements, which was more convenient for me.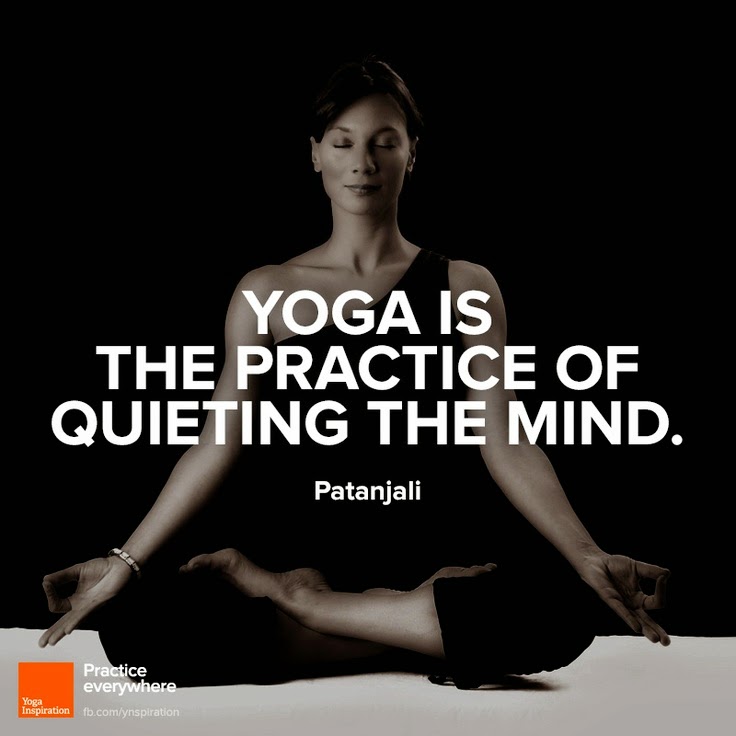 Yoga classes
Bangkok
Yogatique:
This newly opened studio on Sukhumvit 23 (a 10 minute walk from Asoke BTS) is a game changer in Bangkok and I am so happy to have found it! It is more than just a studio and this community is growing everyday. The owners are wonderful people who really care about people and have a passion for yoga, and it is very evident when you practice here. They have top of the line yoga mats available for free, have many fun and interesting events and classes such as Karma classes (pay what you can) and chocolate, wine yoga classes. There are many different, experienced teachers with various styles from Yin yoga to Reggae music class. It is a great studio and will continue to get better and better. They have great rates with a backpacker special of 1000 baht for a week of unlimited yoga as well as specials and packages. I am so happy here and actually love making the journey to this welcoming and warm space.
Yoga Elements
: Often touted as the best yoga studio in the city, I started out at this studio before heading up to the retreat in Pai. They have a great new student package at 2,000 thb for 15 classes in 30 days. After that they have affordable packages and are pretty centrally located so that even though I live far out on the BTS, it is easy to get there several times a week, as it is just behind Central Chidlom on the 23rd floor with awesome views of the city. It is a bit smaller than I expected for being such a popular studio with one small studio and one larger one. They have many classes and the teachers are very great at guiding you through your practice in a restorative and invigorating way! I wouldn't call it the best yoga studio in the city, as the facilities are just okay, but the 90 minute classes are the best part of my week!
Community Yoga at K-Village
This is a great budget option and great way to get into yoga for beginners. I haven't gone much since I started paying for monthly packages and it looks as if it has gotten even better, with a dedicated indoor room at K Village upstairs, and really dedicated and interesting teachers. A great energy around this place, with positive and engaging people.
Absolute Yoga
: This is the one you will see advertised everywhere, they have many studios around the city as well as a healthy food delivery service and a yoga sanctuary on a sunny Thai island. It is more of a fitness oriented studio, with many different classes but mostly specializing in hot yoga. This place does not appeal to me personally, but I will be trying it out at the end of my package, just to see. You can email them and they will send you a coupon for buy 1 get 2 free at 750 baht (only for your first time.)
There are new studios and yoga communities popping up every day in Bangkok, here are a few I have heard of and been told to check out but haven't had the time yet. Will check them out and update soon!
Divine Yoga
: I called and they are kind of pricey, at about 4,000 baht for a month of unlimited classes. Located in Thonglor, the classes are taught in English as well as special classes in Thai and Japanese. They do not have any specials for newcomers but the studio looks amazing, with many different classes and a beautiful looking studio.
Ashtanga Yoga center of Bangkok:
If you are interested in this style of yoga, this is the place to be in Bangkok. They have famous teachers from around the world and serious yogi's can study the traditional Mysore practice here. 600 baht for a drop in and other special package pricing. Get ready to sweat.
Soul Space:
Another studio I was recommended by a friend but it far from my house. I am going to try the drop in class at 400 baht the next time I head over to the Silom area!
Chiang Mai
There are many studios in Chiang Mai and while I was there for a few days I tried a couple out, though I would only recommend one of them:
Namo Yoga
- in the city center, near the Sunday walking street, this studio is a very good price for drop in and they have many different teachers and styles. Classes are twice daily, 90 minutes.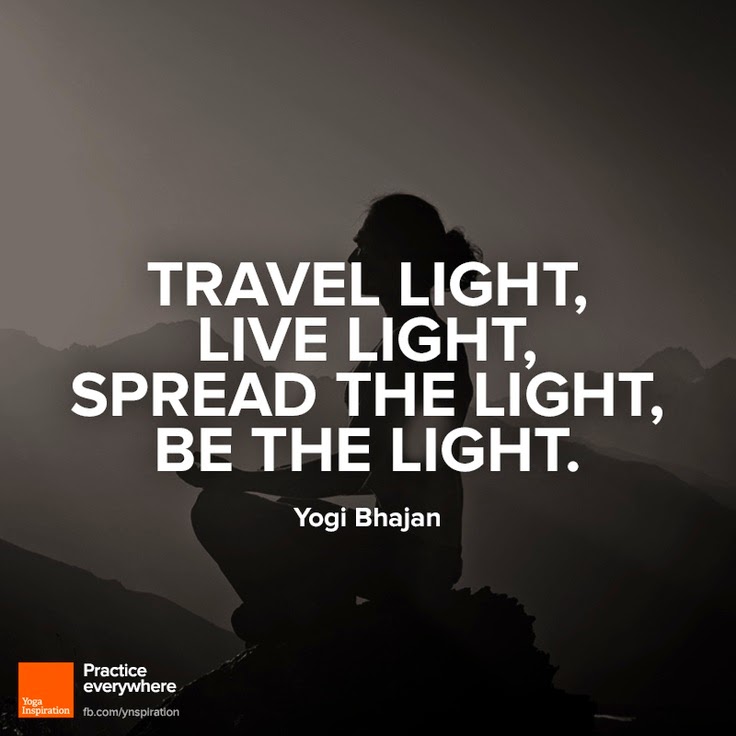 Y
oga retreats
Xhale Yoga Retreat
- I spent a week with Bhud here in Pai, one of my favorite weeks I have spent in Thailand. Bhud is an excellent teacher and I learned so much to deepen my practice from her classes. You have 2 yoga classes per day, 3 amazing vegan meals a day as well as meditation, chanting, breathing and philosophy. It is great for beginners or practiced yogis alike and you will learn so much about yourself during the silent morning session. A great price for what you get and a life changing experience that is priceless!
The best part of yoga is the wonderful energy of the community you meet! I am no expert, nor will I ever be, I am always learning. If anyone has any other retreats or studios they have tried, please let me know in the comments below, I would love to check out some new places from other well traveled yogis!
Yoga in Thailand
- A Facebook community with lots of cool pictures, information and yoga centered in Thailand, a great resource!