I am a west coast girl at heart (except I do prefer Biggie's rhymes) and I am proud of it. I was born in Long Beach, California, grew up in the Pacific NW, went to school in Arizona and have no desire to ever live on the east coast. People are always surprised when I tell them I am from America but have never been to New York, and while I love traveling and seeing new places I will always love the west coast and hope to one day to live out my existence in the quiet mountains, with no one else around.
The thing I love about America and notice most when road tripping through the west coast is all the open space. I haven't seen so much space with nothing in it for a long time and breathing the fresh air and looking for miles into the distance is a wonderful feeling when you have been gone for so long. I love living in Asia for the moment, the lights, smells, people are all invigorating.
Home
is the best place when your tired, which I am right now; yet all the fresh air, wide open spaces and good old American ignorance is really recharging my traveling soul!
So far on my trip in America I have gotten to travel quite a bit, we flew into LAX and spent the weekend in Venice Beach drinking good beer and strolling along the beach with my best friends. (Thanks, Cammie and Court!) I am so thankful my amazing friend Courtney and her boyfriend are letting me crash at their house while I am here (which is a long time, I hope they don't get sick of me!) and I have gotten to enjoy American TV, eat all my favorite comfort foods and enjoy the cool winter weather in Phoenix. We just got back from a road trip up to Vegas (and have another one in the works) where I lost all my money but had a ton of fun and got to watch the sunrise over the strip. Life is real nice.
The west coast of America is probably pretty close to the size of SE Asia so even though I only get one stamp on my passport, traveling here is no small feat. My friends and family have been so amazing while I have been here, so fun, generous,
hospitable, and I can't say how thankful I am to have such great people in my life! Arizona is the place I miss when I am away so I am spending most of my time here and will head up to the frigid north by plane, because this country is just too damn big.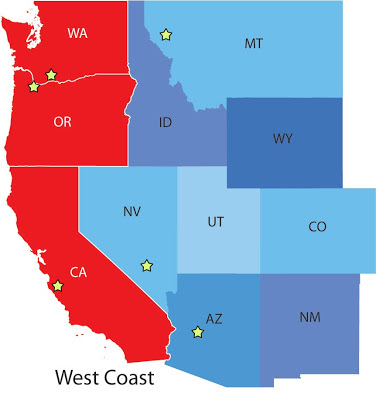 I also have a NW trip planned for later in February, to visit Portland, my small hometown in Washington and then a trip to Missoula to visit my new family and be reunited with Eric. I still have a little over a month in the states before we head back to Thailand and lots to do, eat and see! I will be flying into Portland spending some time with family and am excited to
take the train to Montana
, my favorite mode of travel, to see my new family... American adventures can be awesome, even though they might cost a little more. I have been doing well on my budget of 200 USD per week though Vegas hurt me a bit. Lets hope I am a little luckier on my next trip...
Some photos of my trip so far....
Winter is the best outdoor season in Arizona...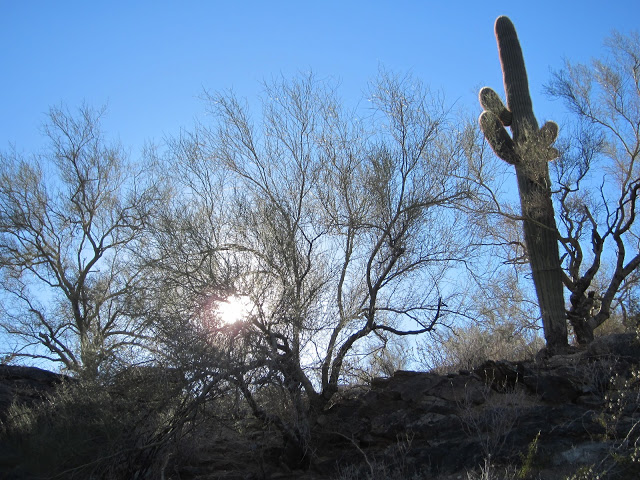 American road trips are the best!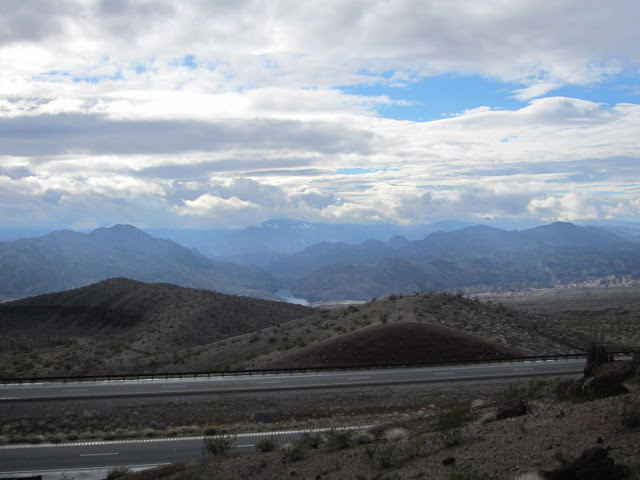 Even though I lost more money that I am willing to admit, I still love Vegas!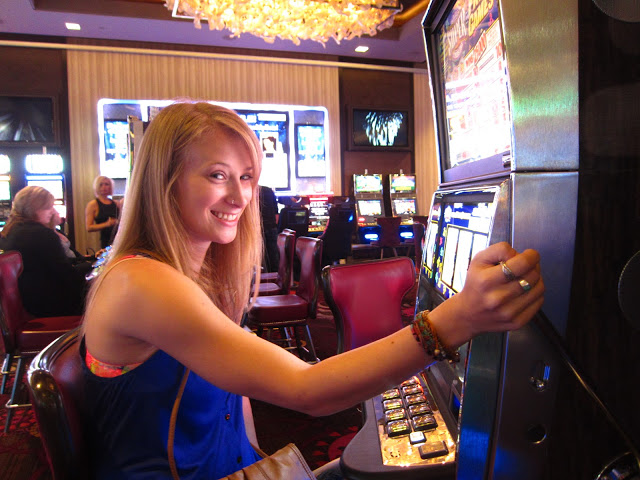 If you enjoyed reading this post please follow me on
twitter
and like
One Day I'll Fly Away on facebook
! peace&love