Khao Yai was not quite what I expected it to be, though I have never really looked into the details that much before traveling the short 3 hours to the National Park. Did you know that there are deer in Thailand? I had no idea. They are big too! They looked like the animals I remember almost hitting with my car when I was young and growing up in the forest. There are squirrels here too, but that is much less surprising until you see the ones that are completely white. Also living in this area are several kinds of monkeys and wild elephants. Well, and of course bears. Monkeys, elephants, and bears. Who knew?
My friends and I stayed at
GreenLeaf Guesthouse
and shared a 300 baht a night room, coming to 100 baht a night, so 200 baht total plus the room was pretty nice for the price. Score. Or so we thought until they
quite frankly
told us we couldn't stay there unless we booked a tour to the park with them. There were no options to rent motorbikes in the area and the guest house is at the bottom of the hill and far from pretty much everything if your on foot, so we ended up booking the full day tour with them. They do a fun thing here in Thailand where tourists usually have to pay a hugely inflated price for the same thing such as entrance to a park or temple but if you can show you work in Thailand with a visa or Thai bank card they will let you pay the Thai price. So we paid for the 900 baht tour and the 40 baht park fee on our own. Thailand = 1 Expats =1.
The tour was good and bad, it lasted from 8 in the morning until 7 pm so it was a full day but mostly because they would just walk us around or drop us off somewhere for while. The guides were able to find many animals and point them out to us, and we had an amazing experience where gibbons crossed the road right over our heads. They also had nice There are many different kinds of animals in the park and at the end of the day we found some wild elephants grazing near the road, one even gave our truck a bit of a scare. There were mostly tour groups going through the park though I think renting a car or motorbike and exploring the park myself would be best. There is lots of camping inside and you can even rent tents and sleeping bags for just a little over 10 USD. A great idea and deal in my opinion. I will most definitely be returning to Khao Yai to try out this option, I miss camping! It got a little chilly (~18C so not actually cold, just cold if you live in Thailand really) at night so bring some clothes suitable for the woods if you visit in the cool season and make sure you wear your leech socks!
A very surprising and massive place to discover, not far from the busy streets of Bangkok. We caught a bus from Mo Chit bus terminal for 150 baht that brought us to Pak Chong where the guesthouse picked us up. It is difficult to get around that area if you don't have your own wheels, but a tour is also a good option to see a lot of the park and wildlife. Always wonderful to have some green trees and fresh air in your life and while the park we saw is more forest than jungle like I had imagined, it is a magical place nonetheless.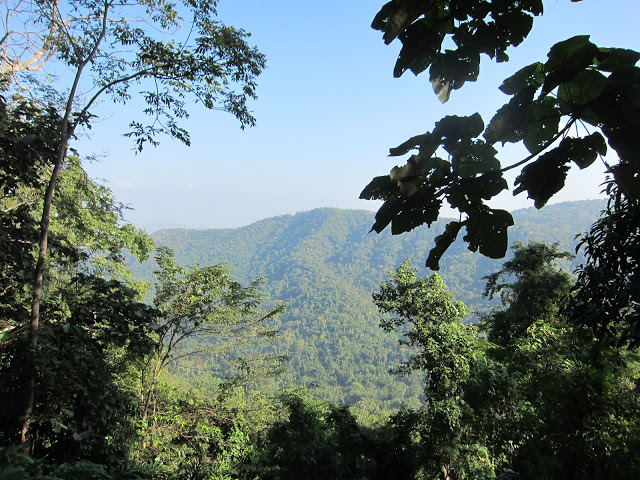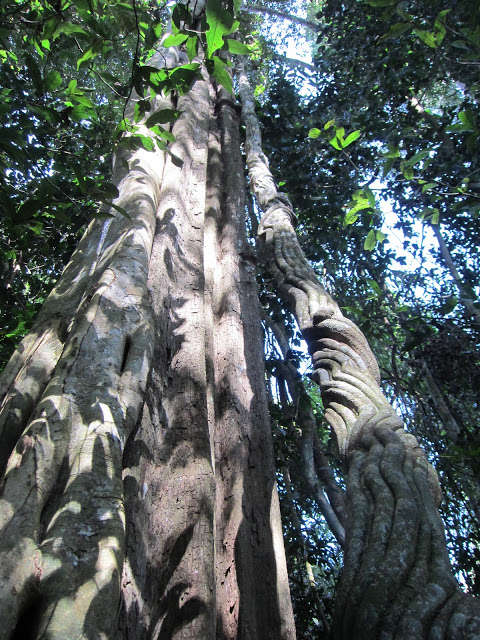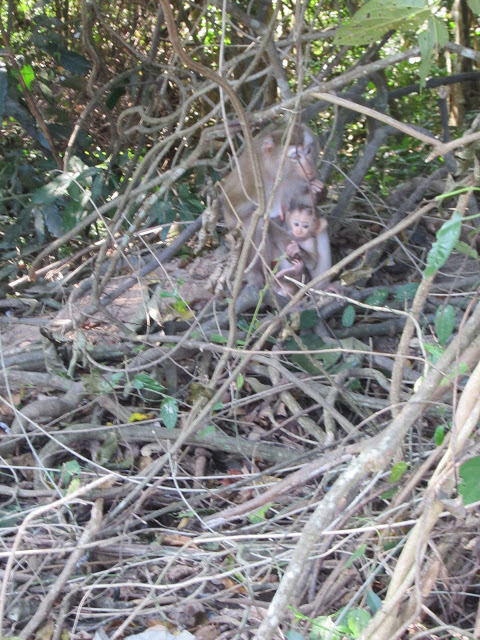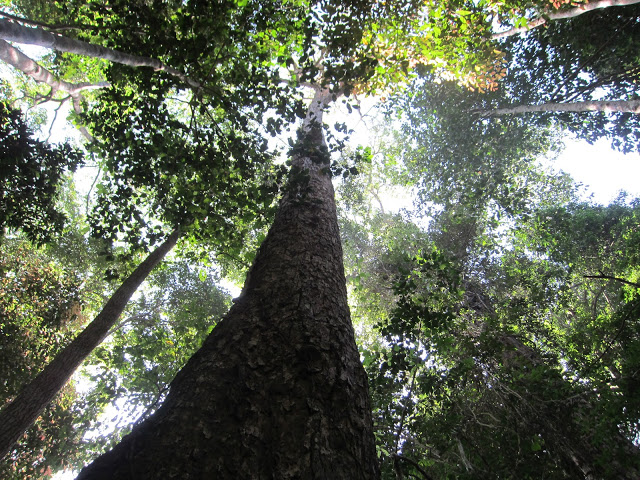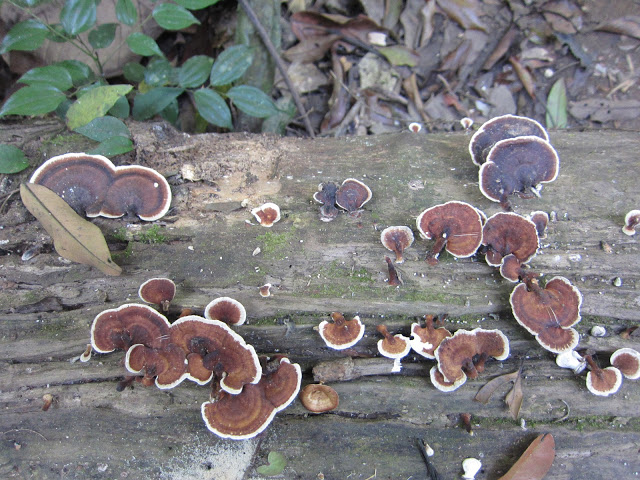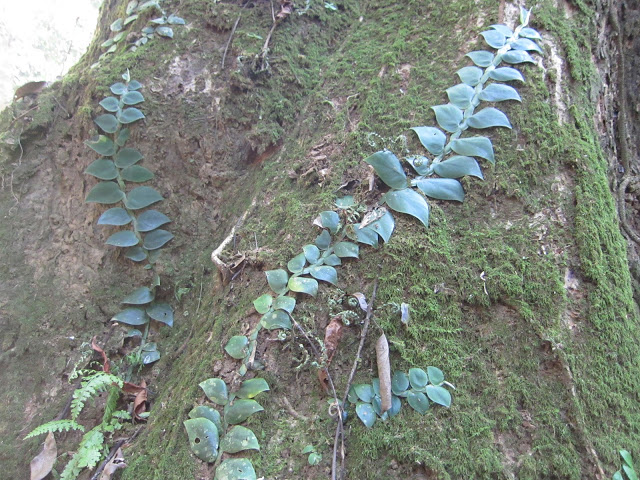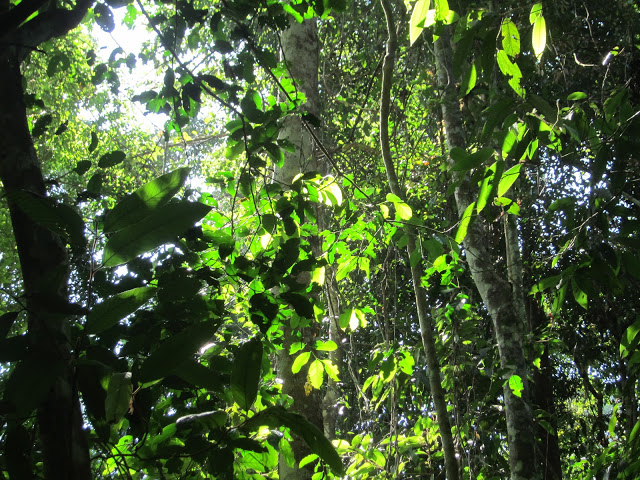 If you enjoyed reading this post please follow me on
twitter
and like
One Day I'll Fly Away on facebook
! peace&love