Way back during the great floods of 2011 we were drifting around meeting new cool people and trying to stay afloat. We met some cool people on the beaches of Koh Samet and they invited us to their small town of residence, just off the main coast line across from the island, in Rayong. Laem Mae Phim is a small town situated right on the beach, the main part of town is filled with delicious Thai seafood eateries, some good drinking holes and a few nice places to stay. But we were lucky enough to get deeper into this Swedish tourist destination spot and become good friends with the amazing people that keep it alive!
To get here, you can easily hop on a bus from victory monument (you might have to ask around a bit for one directly to the town, since it is a small one) in Bangkok and it will take you straight to the main drag in town. There are a few places to stay for about 800 - 1500 baht a night,
cute little bungalows, lush gardens, beach front access and breakfast are included
...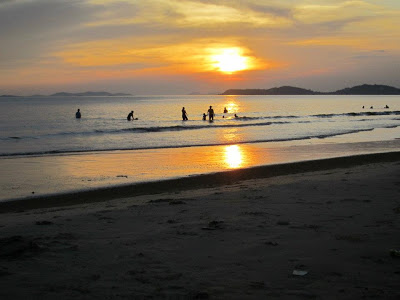 The people are really what make this town what it is! The family that owns Villa Bali is amazing and welcoming; you
have to
try the Panang pizza that they serve from a wood fired oven, and treat yourself to an amazing homemade cake or gelato. (Man, I miss it so much.) The small town charm makes this place memorable and will have you dreaming about visiting again.
Jack at
Undiscovered Thailand
is a very knowledgeable tour guide and also a funny and entertaining guy! They have awesome tours in the area with fishing, snorkeling, visiting the sea turtle sanctuary, waterfall trekking, fly boarding and more! You can contact them to find out more about tours at Villa Bali or at their beach bar, Drift!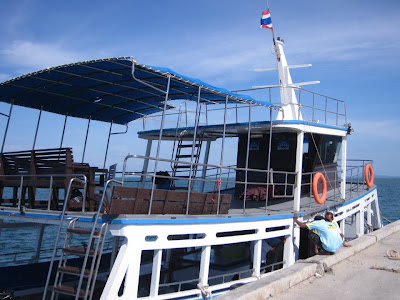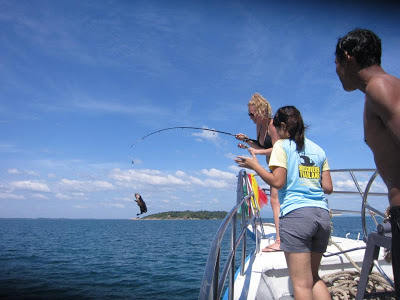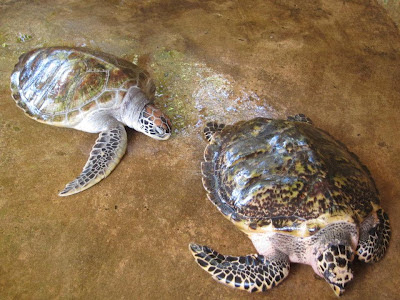 Some of the best places to grab a drink in town are Villa Bali for a yummy mojito or Pina Colada and Drift, a beach side bar with the best location and bartenders around! Head to CocaCola Beach for daytime relaxation with decent food and even a ocean side massage.
Check out the
facebook page
for more info and up to date stuff about Lae Mae Phim, it is my favorite place in Thailand (and it is the only place I have been here where there are no girly bars) and I look forward to our weekends spent there, with amazing friends and spectacular sunsets!