It was a wonderful weekend in Bangkok, the sun is shining and the rain is finally subsiding! Always too short, I had a wonderful two days off, enjoying amazing food, great company and exploring this city a little bit more. I think sometimes I am too hard on this metropolis with my naysaying and curse words under my breath. It may be near impossible to get around but once you get the hang of it, it can be a pretty cool place.
Going to be an awesome Halloween holiday and a busy couple months coming up! (Looking for some guest writers for my upcoming holidays, if your interested please
contact me
!) Will be heading to
this
and
this
in the next couple weeks and then down to Railay to celebrate my 26th year of life!
On my way home from the market yesterday I had to stop and take a photo of this breathtaking view. I love this time of day, a time to reflect on the day and settle into the darkness slowly. When the bugs buzzing in the air consumes the noise and the sweat on your nose cools down. A weekend well spent I think, still working on life.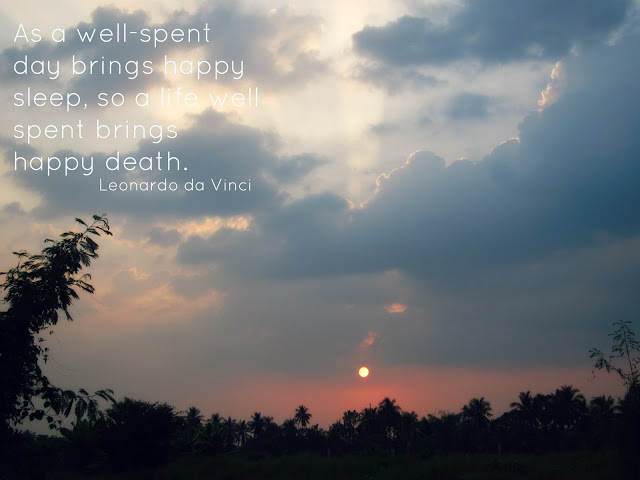 A beautiful culmination to a beautiful weekend.
If you enjoyed this post, please follow me on facebook and twitter!