I have seen quite a bit of SE Asia in my short time here but there are always more places to see! Malaysia is a top choice on my "places I want to travel before I go" list and even more so now after reading about all the interesting cultural experiences in this article written by Asia Rooms community manager
Milda Ratkelyte.
Asia Rooms is launching a new online travel community soon and I am very excited to be a part of it, check back for more information soon. In the meantime, enjoy this informative article to find out where to see the real Malaysia in KL.
Kuala Lumpur's top five cultural experiences
Kuala Lumpur is widely seen as one of Asia's hottest tourist cities - and rightly so. Once you've visited the Malaysian capital, you'll be hard-pressed to find another location that offers the same blend of ultra-high-tech luxury and authentic cultural experiences.
In recent years, the Petronas Twin Towers - the tallest twin buildings in the world - have arguably become the enduring image of KL. But while this mammoth glass-and-steel structure is undeniably impressive, for me it's the city's more down-to-earth attractions that are the real draw.
So next time you find yourself in Kuala Lumpur, take the time to explore the city like a local. After all, wouldn't you rather spend an evening tasting the best hawker fare Malaysia more to offer than chomping down a McBland burger at some generic fast-food chain?
For a taste of the real KL, look no further than our list of the city's five best cultural experiences…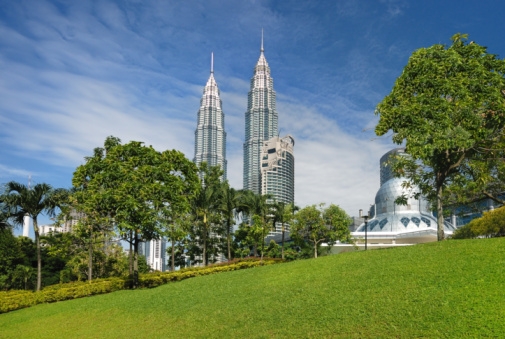 Built in 1998, this museum offers everything you could possibly want to know about the blossoming Islamic arts scene. Set in KL's beautiful and serene Perdana Botanical Gardens, it's a world away from some of the sickeningly trendy, try-hard galleries that are two-a-penny in cities like London, New York and Paris.
Pay a visit and you'll be treated to a dizzying selection of art objects, ranging from tiny pieces of jewellery to one of the world's largest scale models of the Masjid al-Haram in Mecca.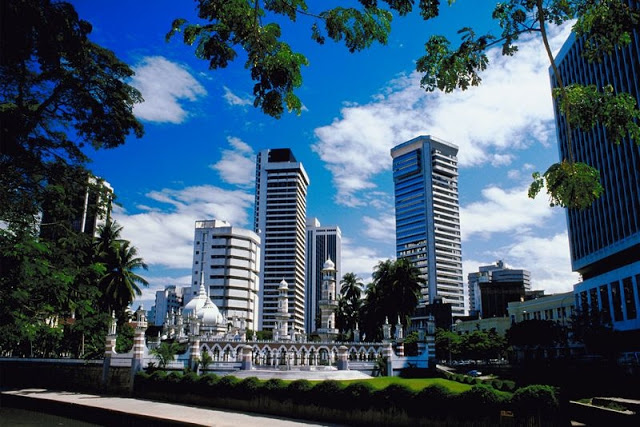 Known to locals as the Masjid Jamek, this mosque was built back in 1909, making it the oldest in the city. You don't have to be Muslim - or even religious - to appreciate the cultural importance and beauty of this building, which can be found at the meeting point of the Gombak and Klang rivers.
Its location is just moments away from skyscrapers like the Petronas Twin Towers, but if you take a minute to wander around its serene interior, the hustle and bustle of the city centre will seem a million miles away.
Jalan Tuanku Abdul Rahman
Forget about the Suria KLCC, the Pavilion KL and the string of other ultra-modern malls dotted across the Kuala Lumpur metropolitan area - the Jalan Tuanku Abdul Rahman is the city's original shopping hub and is still the best.
Here, shopping really is an experience to be savoured, rather than a constant battle to avoid being trampled by thousands of single-minded bargain-hunters carrying bags full of all the latest consumer tat.
Often simply referred to as the Jalan TAR, the street is flanked by stylish pre-war buildings that have been beautifully preserved and adapted to meet the needs of the many and varied businesses that occupy them today.
Walk through the stores' archways and you'll get a glimpse at what shopping used to be like in the days before the same brands could be found on every high street from Cardiff to Cape Town.
It's well worth visiting on any day, but for the best - and most authentic - experience, head down to Jalan TAR between 17:00 and 22:00 local time on Saturdays, when the street is shut off to traffic and transformed into a vibrant night market.
We can assure you this is a lot more interesting than it sounds. Split into four galleries, the institution is one of the most fascinating in Kuala Lumpur, offering visitors a unique glimpse back to pre-historic times as it traces the origins of textiles.
Of particular interest is the Ratna Sari Gallery, which boasts a huge collection of intricate jewellery, from earrings and hairpins to anklets and bracelets. If you know your Harry Winston from your Tiffany & Co, then this exhibit is a must-visit.
OK, so it may not be a little-known attraction, but no guide to KL's top cultural experiences would be complete without mentioning Petaling Street.
The centre of the city's original Chinatown still retains much of its traditional vibrant atmosphere. If you think it's bustling in the daytime, you should try visiting at night, when hundreds of small vendors spread their bewildering range of merchandise across the street.
Before you head to Petaling Street, make sure you work up an appetite, because you'll find the huge choice of hawker food on offer hard to resist. Some of the eateries here have been based on the street for generations and once you taste some of their authentic Malay cuisine, you'll soon find out why they're still in business.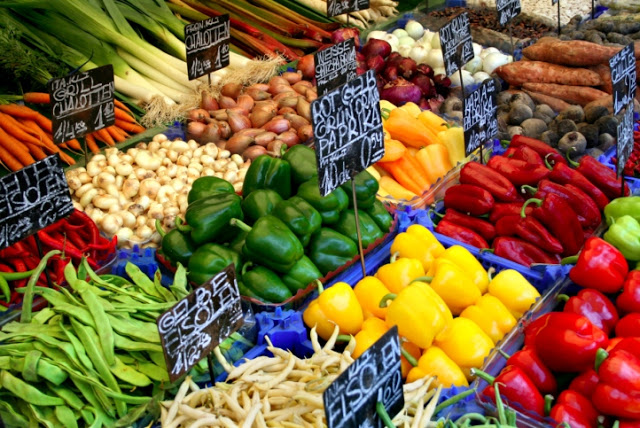 Community Manager @

Asiarooms.com

. Born in Lithuania (love it!), studied in the UK, travelled around Asia and USA, taught in Africa and now residing in Singapore where, equipped with a strong cup of coffee and surrounded by an amazing team I'm blogging about travels, cultures, events and hotels in Asia