Gonna put the the world away for a minute
Pretend I don't live in it
Sunshine gonna wash my blues away
I am a die hard Jimmy Buffett fan (dorky, but true, one of my all time favorite songs is Cheeseburger in Paradise!) and lately when I am feeling down about my life in Thailand and how it isn't exactly how I always imagined it, I listen to this song and feel a little better. Everyone wants to escape to a little piece of paradise, I am just lucky enough to be able to!
Currently I am aboard an overnight sleeper train, which I conveniently booked online, headed down to Surat Thani where we will catch the boat over to the islands. Just going to relax and bum around a bit before our wedding. I have been working way to hard lately, so I will be leaving my computer at home and enjoying doing nothing, or I might go crazy.
Be well universe, see ya when I feel like myself again.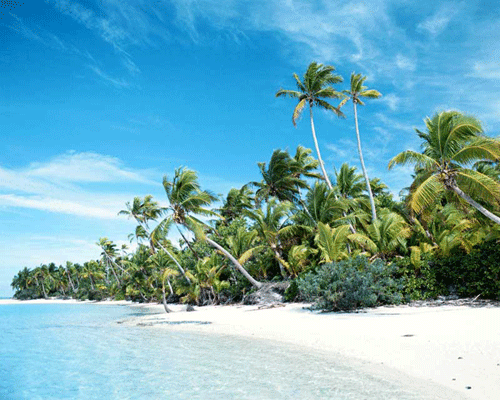 This time tomorrow I should be knee deep in the water somewhere. If I never return, don't come looking for me!