Having a contemplative,"what am I doing with my life" kind of day. The power of words will always amaze me.
"My country is the world, and my religion is to do good."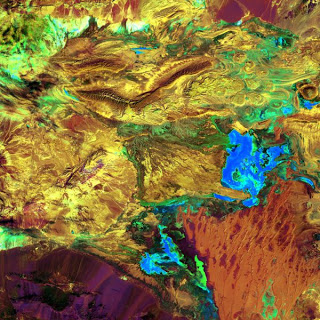 You have to leave the city of your comfort
and go into the wilderness of your intuition
What you'll discover will be wonderful
What you'll discover is yourself.
"Not until we are lost do we begin to understand ourselves."