Haters gonna hate, but over the course of 11 months, I have grown quite fond of this magical place that has real cheese, hummus and other cherished items from home. Only a short subway ride and you arrive in a place with actual diversity, English speaking Starbucks baristas and "big sizes" for all! I am not, however, a fan of the late nights there, a bit TOO different for this Korean acclimated drinker, but during the daytime I enjoy strolling along the crowded, ethnic streets, people watching to my hearts desire ( it is a
prime
spot for my psychology major hobby.) Itaewon gets a bad rap for some foreigners in Korea, for others, it is the only place they can imagine going, for me, the old phrase "it's a nice place to visit, but I wouldn't want to live there" comes to mind. This area is near the US army base, and as soldiers aren't strangers to violence and drama, you can understand the nightlife here gets a bit spotty at times and it has gained a reputation as the dirtiest and most dangerous area in Seoul.
Another area I am much more fond of, which is close to the (in)famous Itaewon subway stop, is Noksapyeong, home to the two streets known as Haebangchon (HBC) and Gyeongridan. Located here are tons of delicious America-esque food choices, the yummy Jacoby's Burger (the best burger I have had in Seoul), the fabulous Indigo restaurant and Craftworks, famous for its brunch and Bloody Marys. There are a ton of cute cafe's, bars and clubs that make up what is known as the "hipster" foreigner area, haha much more my style!
Went to Itaewon one day after work this week, and here are a couple of my purchases that make my life much happier: )
- Tillamook cheese! (13 dollars, but TOTALLY worth it!)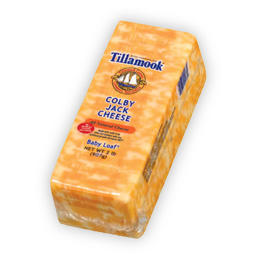 - Sidharrtha and a couple other good reads from
What the Book!
- green olives
- Skippy peanut butter
- Boxed mac and cheese
- Nag Champa - (I love when this is the smell of my life, reminds me of home...)
- Taco Bell, which turns out is just as shitty as it is back home. Hurts so good!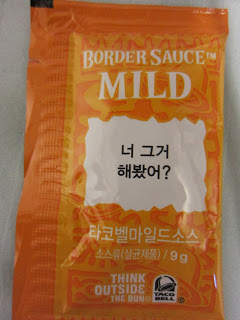 Also, if you haven't watched
this music video
, do so at your own risk. It is a damn catchy tune. ITAEWON FREEDOM!!
(and for your viewing pleasure, the other classic
Gangnam Freedom
, very close to my home and one of my favorites!)