-spring is almost here, i can feel it.
- soft kleenex - I am sick, yet again.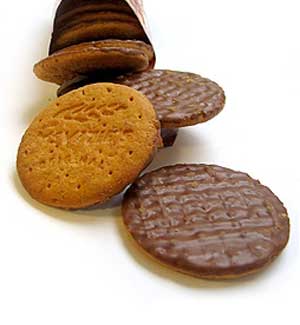 blogs - a couple of my new faves:
-
Goodreads.com
- join and give me some new book recommendations!
- this color - petrol blue, and these shoes will also do.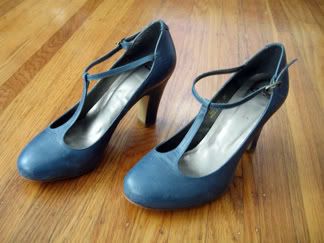 - my new
toms
, I am much too practical for above said shoes :(
- the weekend! though most of it will be spent in bed.